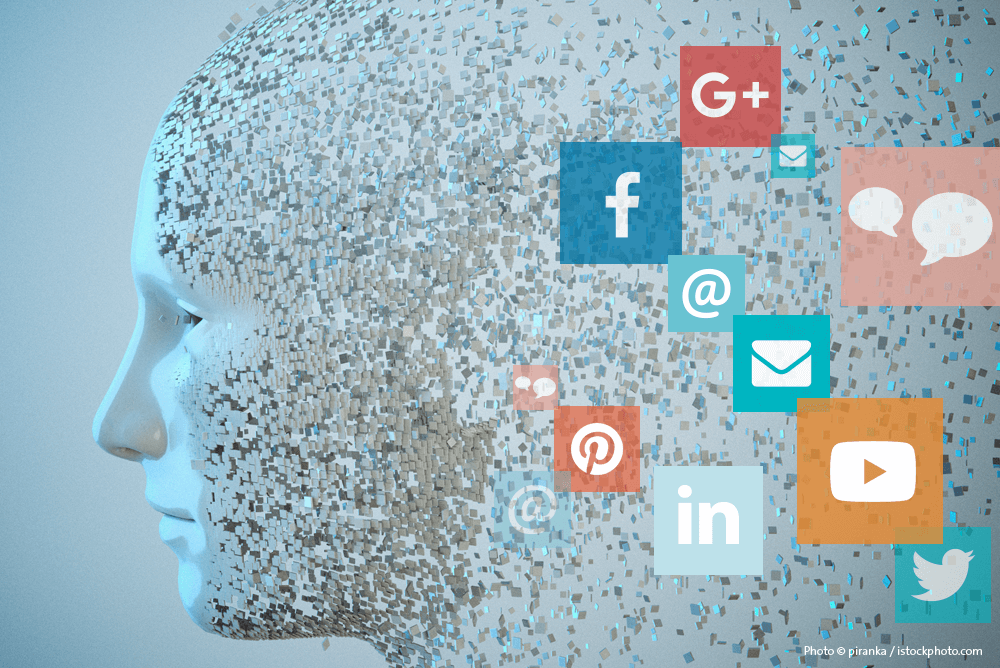 Read more
How Artificial Intelligence Aids in 5 Central Areas of Marketing
Key Points:
Social media marketing is made simple, with AI-based automation tools like Buffer.

Like other emerging technologies, AI is a culture that every organization will have to adopt and adapt for it to be successful using AI driven technologies.

Marketing is critical to other functions within the organization.

Marketing enables organizations to offer products and services that satisfy customers' needs and, in turn, make a profit.

Customer loyalty is the bonus that helps to grow a brand.
May 22, 2018