Facts
Modern, networked touch points: service app, e-mail, social media, web self-service, chat, and co-browsing
Excellent text analysis methods: Customer messages are classified, prioritized, enriched, and optimally distributed
The process and integration platform intelligently connects channels, processes, devices, and resources
Provides 360° customer service in contact centers, marketing, customer relations, internal company organization, and case management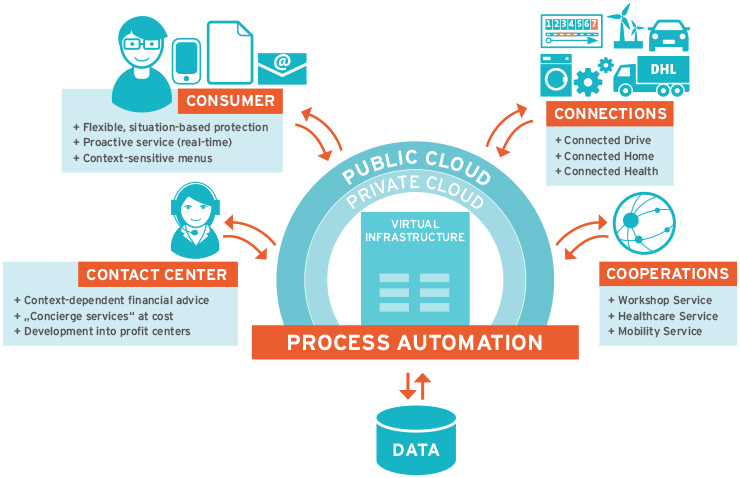 Customer experience in digital convergence: Establishing connections.
ITyX connects customers, devices, service, and business processes with a networked ecosystem.
Areas of application of customer experience software
Useful information and details regarding the success stories you can write with our software solutions.
360° customer service: Customer Experience Platform makes your customers part of your service process.
Incoming e-mails, web mails, social media, text messages, and similar forms of communication are processed automatically.